Implementation Countries
Poland, United Kingdom
ALBEA HPC: SAP ROLLOUT FROM FRANCE TO POLAND
Image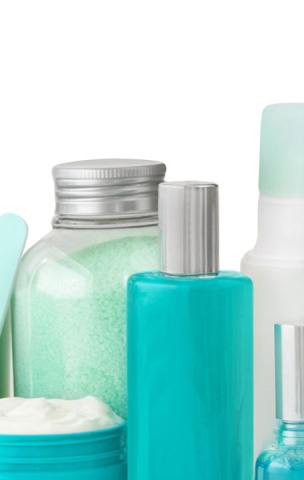 Project Description
SAP ERP rollout to the production plant
Area: FI CO SD MM WM PP

Location: Poland

Year: 2015
SAP ERP rollouts to two companies
Area: FI CO SD MM WM PP QM

Location: Poland, the United Kingdom

Year: 2016
Customer Testimony
"The cooperation with All for One consultants was very valuable. Especially during the system stabilization period, in the first days after going live, their presence gave us a sense of security and was a guarantee that the work will run smoothly.
We expected a lot of experience in SAP rollouts from our implementation partner. It was important for us that the partner knew both the conditions related to the system maintenance and development in an international organization, as well as the local specificity of SAP. That is why we selected All for One. A good project plan, commitment of all parties and consistency in action allowed us to meet the objectives and start working with the system on time and on budget."
Małgorzata Mielcarek, PM, Customer Service & Supply Chain Manager
Customer data

Name
ALBEA GROUP
Country
France
Sector
Consumer Products, Manufacturing
Number of employees
>5000
Albéa Group is one of the leading manufacturers of packaging materials for cosmetics for skin care and lip hygiene, make-up, perfumes, aerosol pumps, etc. The Group has 40 plants in 17 countries. The production plant in Poland manufactures mainly caps for tubes and rigid packaging and their parts for leading cosmetics companies in the FMCG sector.
Partner data