Implementation Countries
Italy, United States
Project Description
Project:
Integration – Compliance – Validation - Scalability
SAP Business All-in-One with EzLife Science & S/4 HANA 1610
Users: ~ 100
Project Completed in 26 weeks
Milestones: Go live January 2018
SAP Partner involved (from United VARs alliance):
Challenges
Operating on multiple legacy ERP systems
Lacked accurate reporting / enterprise integration
No scalability
Needed to improve traceability
Compliance issues
Limited resource availability
Customer Benefits
Fully integrated system with improved business process flows
Improved validation and compliance
Improved month-end close process
Improved information accuracy and availability
Customer Testimony
"Anika could not be happier with the performance of the answerthink team in driving us to the successfully delivery of our sap implementation, both on-time and budget. We look forward to a long partnership with answerthink as we continue to evolve our business with the help of SAP." Brian Horne, Director of IT, Anika
Customer data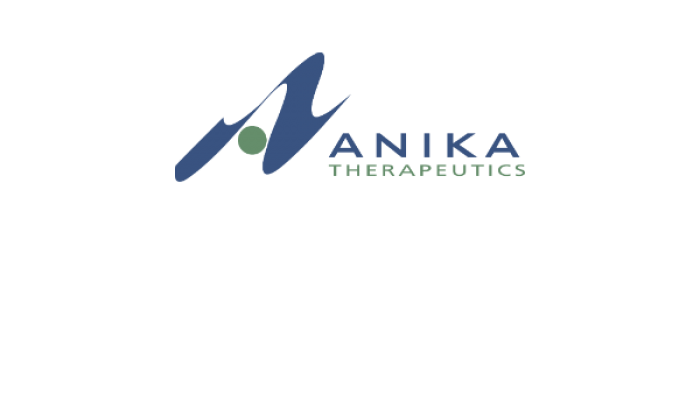 Name
Anika Therapeutics
Country
United States
Sector
Life Sciences
Number of employees
101-500
Anika Therapeutics is a global medical technology company that implemented SAP Business All-in-One with EzLife Science & S/4 HANA. Therefore, Answerthink cooperated with the Italian United VARs member ICM.S in order to meet the local requirements.
Partner data