Industry
CROSS-INDUSTRY
Distribution, Transportation & Logistics
Trade
Wholesale Distribution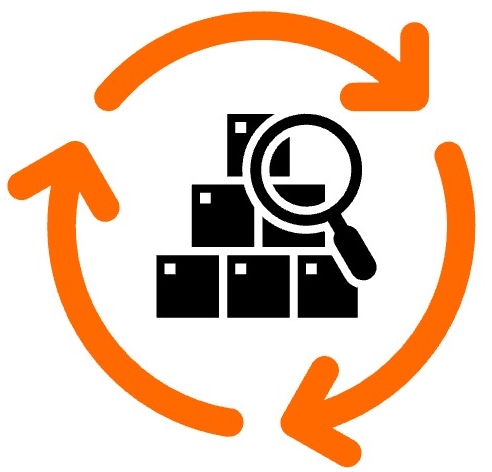 All for One Steeb - Sanction List Screening in S/4HANA
Automatic screening of business partners in the background for your safety.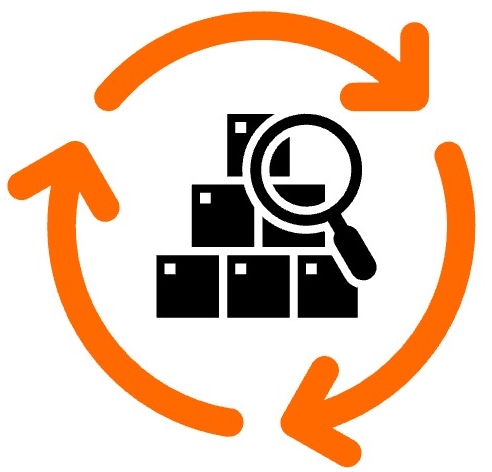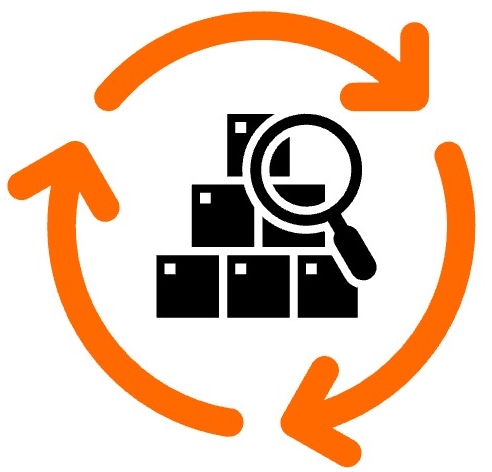 Situation
Every business entity who engage in International trades, must comply to legal International export controls and regulations to avoid negative repercussions.
Challenges
Manual checking of sanction lists is extremely time-consuming due to the various existing sanction lists and can be very error-prone. If something is overlooked, the management is directly liable.
Solution Inovation
With our Sanction List Screening App all business partners are checked in the background without any manual intervention, which saves time and allows every organization to continue its business with peace of mind.
Value drivers
Sanction list screening securing world wide trade in accordance with all valid regulations and restrictions

Observance of all relevant sanction lists

Relevant hits are displayed immediately

Integrated sanction lists are updated daily

Screening of all sanctioned party lists through a workflow
Partner data