Line of Bussiness
Compliance
General
Operations
Procurement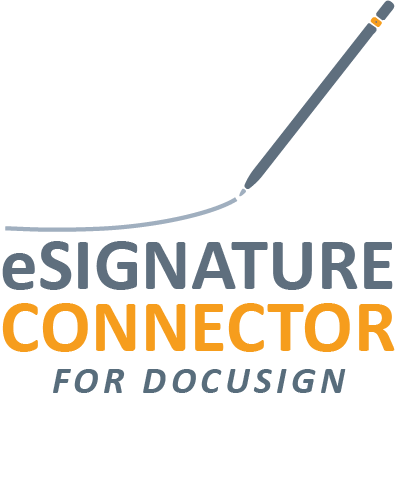 apsolut eSignature Connector for DocuSign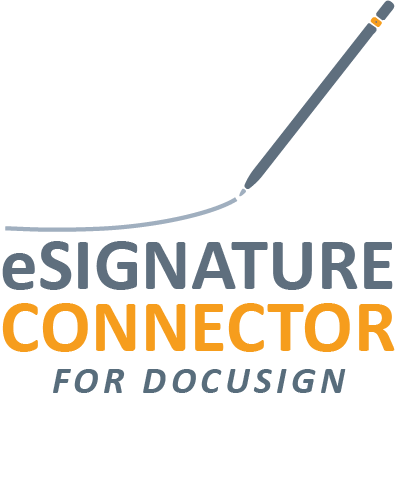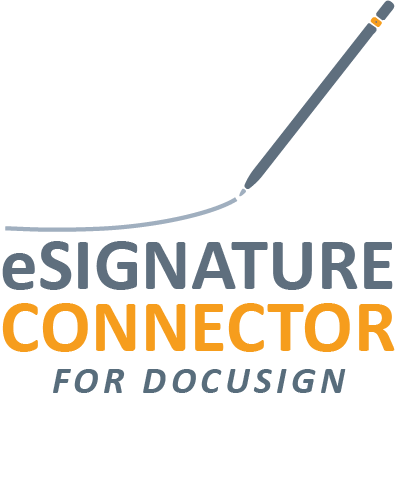 Situation
Despite today's technical progress, many companies continue to rely on manually signing their documents. This process is well-dried, but inefficient and error-prone. In addition to long manual processes and time wasted printing and mailing documents, you tie up many internal resources and lose precious time.
Solution Inovation
The implementation of the electronic signature. Increase your efficiency while adhering to your compliance requirements. The digitization of your business processes is an essential part of the future development of your company and enables you to obtain signatures at any time, independent of time and location. The turnaround times for your documents are reduced to a minimum, freeing up your employees to focus on increasing your company's success.

And it goes even further: By integrating DocuSign with your SAP backend system, you automate the digital signing process many times over. Start the process and let the apsolut eSignature Connector do the work!
Value drivers
Automatic determination of signers and possibility of ad hoc change of the same in SAP ECC or SAP S/4HANA.
Automatic start of the electronic signing process from SAP ERP (ECC or S/4HANA) for purchase orders, sales orders, invoices, quotations, etc.
Status tracking of the signing process directly in SAP ECC or SAP S/4HANA
Support of Qualified Electronic Signature (QES) and two-factor authentication with SMS; automatic transfer of mobile phone numbers from ERP master record
Storage of signed documents in SAP ERP
Automated SAP ERP master data changes based on signed documents (templates or PowerForms)
Partner data