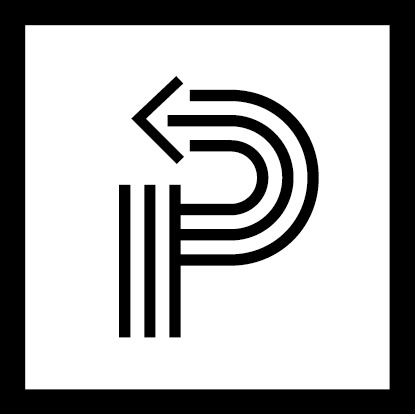 Productivity X
This solution is a cloud-based service, integrating any application you use in your daily business. The SAP-embedded assistant brings together tools and devices for increasing your productivity. Work with e-mails, appointments, documents and Teams directly in and from your SAP transactions.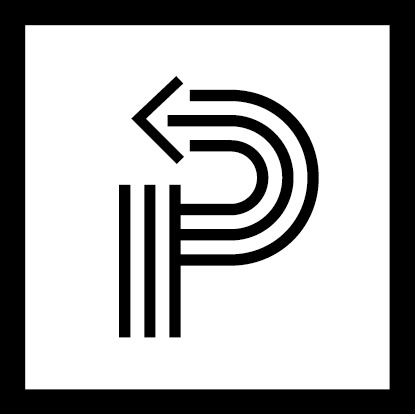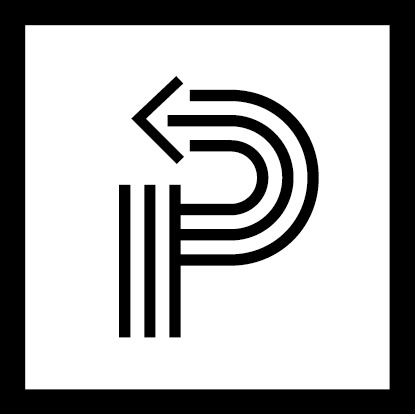 Situation
Documents, emails, tasks, chat messages - we juggle these data sources every day in business. It's almost impossible to keep track of it all and information are stored separately from each other within different data silos.
Solution Inovation
With Productivity X, this is now different: The innovative tool links data and information from different sources - for example, SAP and Microsoft. The goal is to maintain the workflow by consolidating all relevant data and information for a business object.
Communication and collaboration couldn't be simpler: conveniently access everything that's relevant.
Productivity X is not just a platform - it is the booster for your business.
Value drivers
SharePoint takes over the central data management in the background - you take over the proven advantages (version management, authorization concepts)
No more time-consuming search for related data and information - all relevant data and information is linked
Duplicate maintenance of information was yesterday Higher single-source-of-truth rate provides reliability for all parties involved
Elimination of time-consuming information searches and status tracking: Finally achieve more transparency and higher productivity in the daily work routine
Multilingualism makes Productivity X an internationally usable tool
Can be integrated everywhere
Partner data