Implementation Countries
Belarus
Image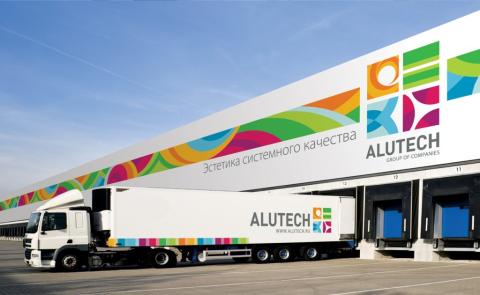 Project Description
Alutech holding aimed to improve retail sales in the dealership network. Creating a unified CRM, ACBaltica helped to solve the problem.
Alutech get single CRM for more than 200 dealers in about 100 cities in Belarus, Ukraine and Russia. The solution consider that dealers couldn't have an access to each other data and the holding company.
Challenges
ACBaltica implemented CRM system based on SAP Sales Cloud solution. The platform is designed to analyze sales and exchange data in real-time between dealership network, management, and manufacturing.
OPTIMIZATION
The CRM solution distributes calls among dealers. If a manager can't take a client call, the system assigns it to another dealer in a region.
SPEED
The platform helps managers to log orders and calls faster. Each client card in CRM comprises a checklist. Account managers complete it, flagging stages of the sales funnel a customer went through (e.g. showroom visit, order, call, repair service).
ANALYTICS
The head office identifies dealers' weaknesses, forecasts the revenue, and plans production capacity. ACBaltica extended analytical options integrating the service with SAP ERP, already used in the company.  
GAMIFICATION 
Alutech introduced a ranking system based on dealers' KPI. Agents with greater achievements get more calls, requests, and discounts on production.
Objectives
Alutech couldn't improve the retail sales of its dealers. The company didn't know why clients left. To retain them, Alutech needed to improve the customer journey and access the sales pipeline of the dealership network.
The parent company couldn't fully trust sales reports sent by dealers in Excel. Employees could make a mistake or intentionally modify records. To avoid such risks, Alutech was seeking a system to exchange data automatically.
Customer Benefits
Dealership profitability increased up to 15%
Alutech identified key sales metrics that influence client satisfaction
The solution enabled smooth data migration among dealership, top management, and manufacturing
Dealers became more motivated and loyal to the holding company
Customer Testimony
The new SAP-based system has increased the efficiency of our official representatives, the quality of customer service and their loyalty. As a result of the project, the recognition and perception of the ALUTECH brand has increased, and the dealer network has expanded. This project is a rebirth of the approach to interaction with the entire sales chain. We have truly opened up new horizons for business development, learned to analyze together with our partners the strengths and weaknesses of our work, and jointly find solutions to improve it.
Stanislav Kuzmitsky, Deputy Marketing Director of Alutech Inc.
Customer data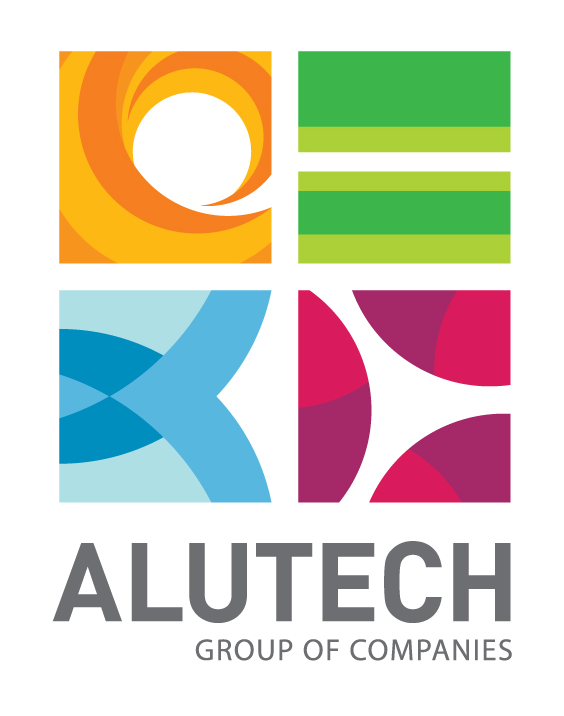 Name
Alutech
Country
Belarus
Sector
Industrial Machinery and Components, Manufacturing
Number of employees
1001-5000
Alutech produces and sells roller shutter garage doors, sectional doors, and other aluminum constructions. The company comprises a dealership network of more than 200 agents. Alutech operates in 20 countries across CIS and Western Europe.
Partner data